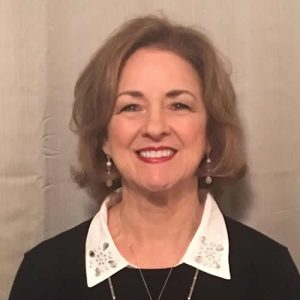 Having lived in Greene County all my life, I've always been delighted and proud to call it home......some say, even Paradise! In my early years, I learned many life lessons growing up on the family farm. There I acquired a strong work ethic and a genuine desire to help others by meeting them where their needs and interests are. I received my B.S. in Business Education and M.Ed School Counseling from East Tennessee State University. After over 25 years in high school and post-secondary education, I retired from the Greeneville City School System where I taught business and computer classes at Greeneville High School. While there, I was very involved with students by sponsoring & participating in many extracurricular activities supporting and encouraging them. A wise and precious aunt always told me to never stop moving. I've been motivated by that many times in my life and a career in real estate seemed a likely fit to continue "moving" to help others. Just as in education, building relationships with clients is paramount in helping them meet their goals and fulfill their desires. Whether buying, selling, or both, my clients can trust that I will provide them with proven marketing tools, be available, be supportive, and will listen to their needs and desires on their journey. I want them to remember it as a positive, exciting, easy, and fun time! I understand there can be hiccups along the way, but the rewards are well worth it. Let me guide you on your journey so you can look back on a positive experience with pleasant memories. If you have real estate needs of any kind, please contact me at the numbers below or by email at ann@greenevilleteam.com. I am eager to get to work for you!
---
Properties 1 - 0 of 0 | « First | < Previous | Next > | Last »
Sorted by
No properties matching your search criteria were found.
Properties 1 - 0 of 0 | « First | < Previous | Next > | Last »