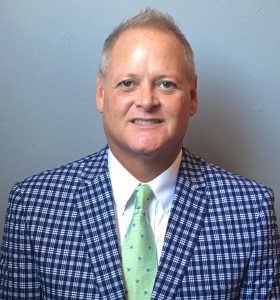 Ben and his family are lifelong Greeneville and Greene County residents. He is married to Meg and they have 2 children. Presently a member and past Chairman of the Greeneville Regional Planning Commission and Board of Zoning Appeals, a position he has held since 1999, also a current member and Secretary of the Historic Zoning Commission and Treasurer of the Greeneville Arts Council, he has been a member in several other organizations over the years. He and his family are members of Asbury United Methodist Church. Ben has an established sphere of influence in the local and surrounding region which is a great benefit to his clients. Following Ben's graduation from the University of Tennessee in Knoxville he worked for twenty-five years as a principal partner and vice president in a local independent insurance agency. He recently sold his interest in that company and decided to pursue a career in Real Estate which has always been an interest of his.
---
Properties 1 - 0 of 0 | « First | < Previous | Next > | Last »
Sorted by
No properties matching your search criteria were found.
Properties 1 - 0 of 0 | « First | < Previous | Next > | Last »