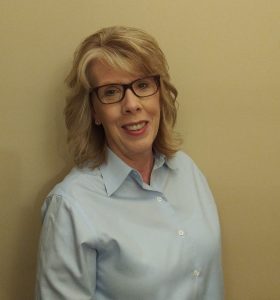 Debbie is a lifelong resident of Greene County. After graduating from Walters State Community College with a Degree in Business Administration, she began her career in banking in 2000. During that tenure, Debbie has held many positions within the organization including being a Loan Officer. With her background in banking, she has developed the skills to listen, communicate, give attention to detail and be self-motivated, qualities that will be helpful as she assists you with all your Real Estate needs! Contact her through the office, 423-525-5341 or cell, 423-972-2323.
Email: Debbie@greenevilleteam.com
---
Properties 1 - 0 of 0 | « First | < Previous | Next > | Last »
Sorted by
No properties matching your search criteria were found.
Properties 1 - 0 of 0 | « First | < Previous | Next > | Last »