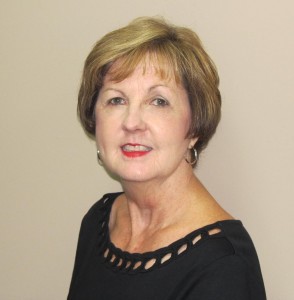 Glenda has been active in real estate since 1979, serving Greeneville, Greene County and surrounding areas. She has lots of experience with all types of transaction; small to large homes, land and building lots. She has worked closely with industries in helping with their relocation groups in buying and selling their homes. Glenda takes her position representing her clients seriously by placing their needs first. Her work ethics and communication are essential to a successful closing.
---
Properties 1 - 0 of 0 | « First | < Previous | Next > | Last »
Sorted by
No properties matching your search criteria were found.
Properties 1 - 0 of 0 | « First | < Previous | Next > | Last »