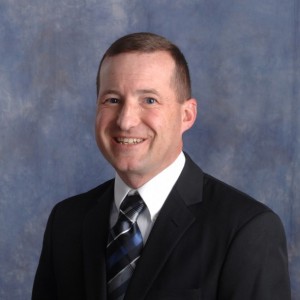 Jesse Davis is an Affiliate Broker/REALTOR having studied at Central Texas College and D & D School of Real Estate in Johnson City, TN. He is a member of Northeast Tennessee Association of Realtors, and also The National Association of Realtors. He is also a member of The Tennessee/Virginia Multiple Listings Service. Mr. Davis is a life-long resident of Greene County except for 4 years while he was away serving in The U.S. Navy. When he is not working, he enjoys spending time with his family and his 2 boxer bulldogs, Rocco and Fiona. He finds much joy in serving his community by volunteering with Greeneville-Greene County Community Ministries and is proud to serve his fellow citizens through his Appointment as a voting member of the Greene County Board of Zoning Appeals. Jesse has experience representing buyers and sellers in Greeneville/Greene County as well as through-out the Tri-Cities and in Hamblen and Cocke Counties. He says he finds great joy in helping families and individuals realize "The American Dream of Home Ownership". His attention to detail and great work ethic helps to ensure a smooth process from the first meeting all the way up to closing on the deal.
---
Properties 1 - 0 of 0 | « First | < Previous | Next > | Last »
Sorted by
No properties matching your search criteria were found.
Properties 1 - 0 of 0 | « First | < Previous | Next > | Last »