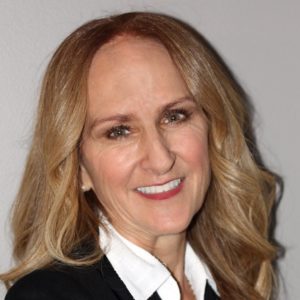 I grew up in Greensboro, North Carolina then moved to Kentucky where I received my bachelor's degree in Business Administration. After marrying my husband, Roger, his job with American Greetings relocated us to Greeneville in 1984. We immediately fell in love with East Tennessee. We have two daughters, Courtney and Victoria, and one son, Andrew, all born in Greeneville. I love Greeneville and I am active in my church and community. After working in banking and accounting and being a stay-at-home mother and homemaker, I worked for the Greeneville City School System. Having moved several times, I find that I love viewing the potential in properties and the excitement to work by helping clients achieve their dreams in owning their own home.
Email: Jill@greenevilleteam.com
---
Properties 1 - 0 of 0 | « First | < Previous | Next > | Last »
Sorted by
No properties matching your search criteria were found.
Properties 1 - 0 of 0 | « First | < Previous | Next > | Last »