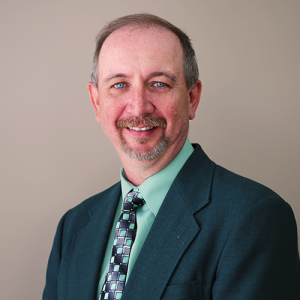 Shane Carter has lived in Greene County all his life. His Father Hadley Carter was one of the Original Carter Brothers Realty partner. He has been around the Real Estate and Auction Business all of his life. He started his Real Estate carrier in 1986. He is licensed as a Real Estate Broker, Master Auctioneer and Certified Residential Appraiser. Shane has extensive knowledge and experience in all facets of the Real Estate & Auction Business. Shane's philosophy is that we are put on planet earth to learn to serve God and each other in love and truth. Having a servant's heart requires one to listen and understand the need, so as to do the steps needed to fulfill that need. Shane obtained the rank of Eagle Scott during his youth and was a shooting guard on the first Greene County's boys basketball team to enter Tennessee's State tournament. Shane enjoys: Bible study, especially prophecy. Playing lead guitar and singing for His church's praise team, golfing and hunting. Shane would appreciate the opportunity, to serve you in your Real Estate, Auction or Appraisal needs.
Email: shane@greenevilleteam.com
---
Properties 1 - 0 of 0 | « First | < Previous | Next > | Last »
Sorted by
No properties matching your search criteria were found.
Properties 1 - 0 of 0 | « First | < Previous | Next > | Last »