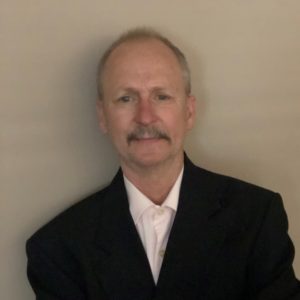 Hello my name is Brad Tullock, I am a Greeneville native and have been an auctioneer since 2017. I also acquired my Affiliate Broker license in 2020. An avid outdoor enthusiast, Brad spends his free time fishing, doing target practice and motorcycling. Whether buying, selling or needing to schedule an auction of Residential or Commercial property or vacant land, Brad invites you to let him make your connection to the G.R.E.A.T. team!
Email: bradtullock51@gmail.com
---
Properties 1 - 0 of 0 | « First | < Previous | Next > | Last »
Sorted by
No properties matching your search criteria were found.
Properties 1 - 0 of 0 | « First | < Previous | Next > | Last »