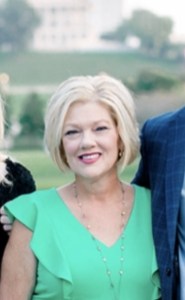 A Greeneville native, Patricia is married to Mike and they have two grown children.  Patricia has been active in many civic and non-profit organizations, as well as serving on several committees for her church.  Patricia received her Bachelor's degree from the University of Tennessee and her Master's from East Tennessee State University.  She is a former teacher with the Knox County School system and was a Guidance Counselor with the Greeneville City School system.  She began her real estate career in 2006 and has been a consistent top producer.  Patricia looks forward to working with you!!
Email: prquarles@yahoo.com
---
Properties 1 - 0 of 0 | « First | < Previous | Next > | Last »
Sorted by
No properties matching your search criteria were found.
Properties 1 - 0 of 0 | « First | < Previous | Next > | Last »