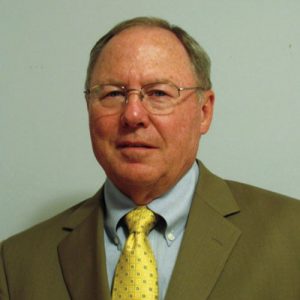 Buddy is a native of Greeneville who married his high school sweetheart Becky almost 50 years ago.  They have two grown children and two granddaughters.  Buddy has been active in many local civic and non-profit organizations as well as serving on several committees for his church.  A veteran of the U.S. Army,  he has spent the last 47 years in the field of accounting and finance where he practiced as a CPA for 10 years, served as a corporate controller for 15 years and a chief financial officer for over 10 years, he also served as a finance officer in the Army.   His experience and duties in finance have given him a very good background in financing real estate as well as being responsible for managing industrial and commercial properties.  Buddy looks forward to helping you with all of your real estate needs.
---
Properties 1 - 0 of 0 | « First | < Previous | Next > | Last »
Sorted by
No properties matching your search criteria were found.
Properties 1 - 0 of 0 | « First | < Previous | Next > | Last »