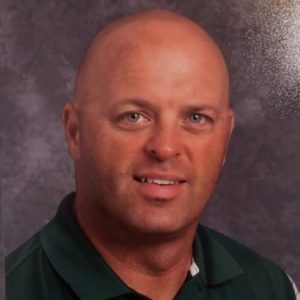 Originally from Dayton, Tennessee, Ballard has lived in Greeneville 23 years with his wife Joey and their three children. (Cade, Parker and Palmar Ballard)
Prior to becoming a real estate agent, Caine was a teacher and head coach at Greeneville High School where he lead his teams to four state championships, twelve conference championships and set many state records throughout his career.
Ballard has found the last 20 years of teaching and coaching has taught him that he loves to serve his community and the people of Greeneville and Greene County. This new profession allows him to continue his passion by assisting and serving others find their first home or their forever home.
Email: ballickproperties@gmail.com
---
Properties 1 - 2 of 2 | « First | < Previous | Next > | Last »
Sorted by
Listing provided by GREENEVILLE REAL ESTATE & AUCTION TEAM

2,512

sqft lot

15,246

sqft

Listing provided by GREENEVILLE REAL ESTATE & AUCTION TEAM
Properties 1 - 2 of 2 | « First | < Previous | Next > | Last »